The Last Follower
The Last Follower is Asia's first ever Harry Potter fanamde film by Khayaali Production. The project received both national and international recognition.
Synopsis: The story takes place several years after the great war and dark times are ahead of Hogwarts. There is a new villain in town whose motive is to bring the Dark Lord back and bring chaos to the magical world. In order to achieve this goal, he requires Harry Potter's wand, with which he will try to bring back the Dark Lord. There are five main characters who are from the great houses of Hogwarts and they are the ones to drive the whole story.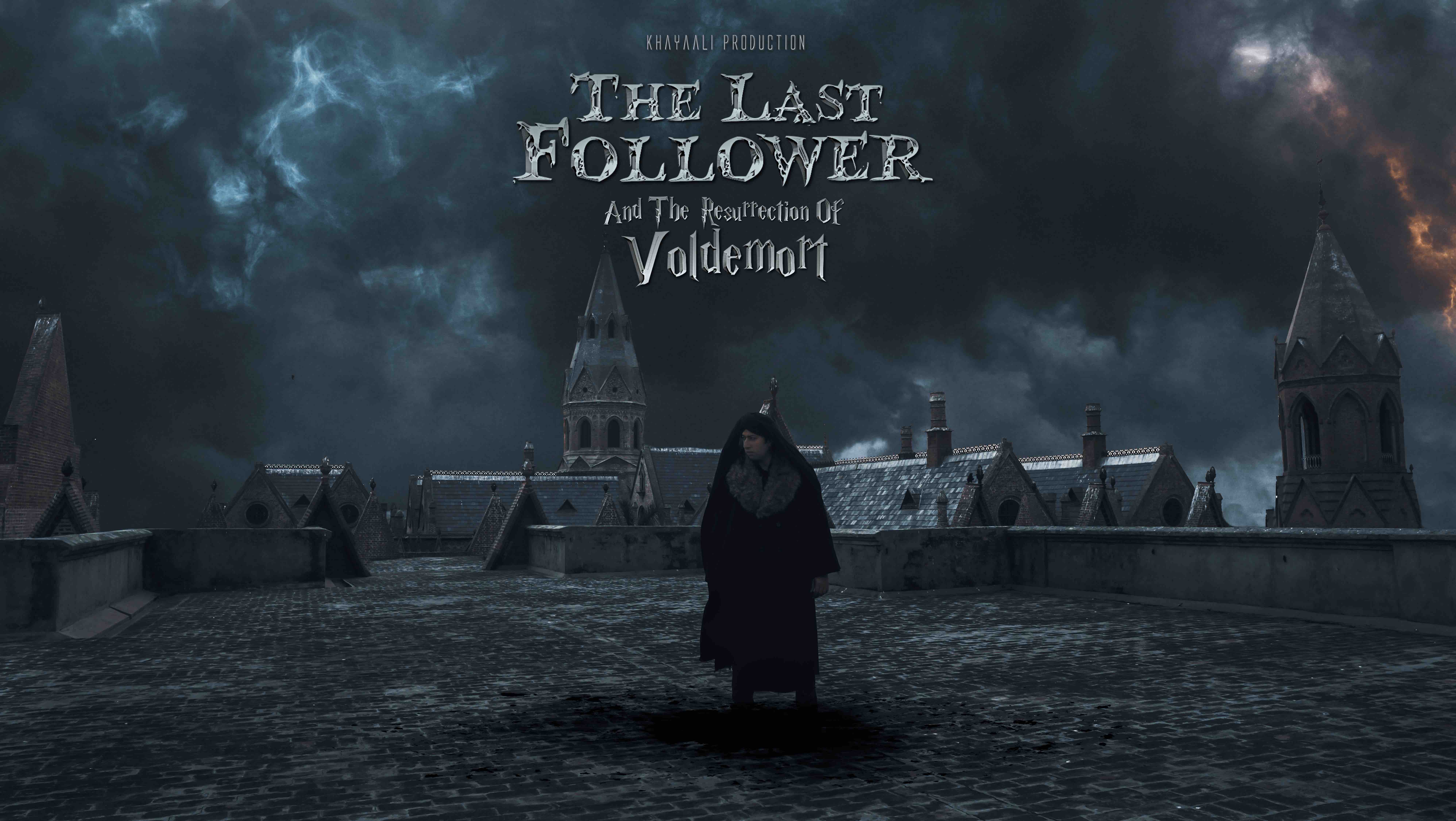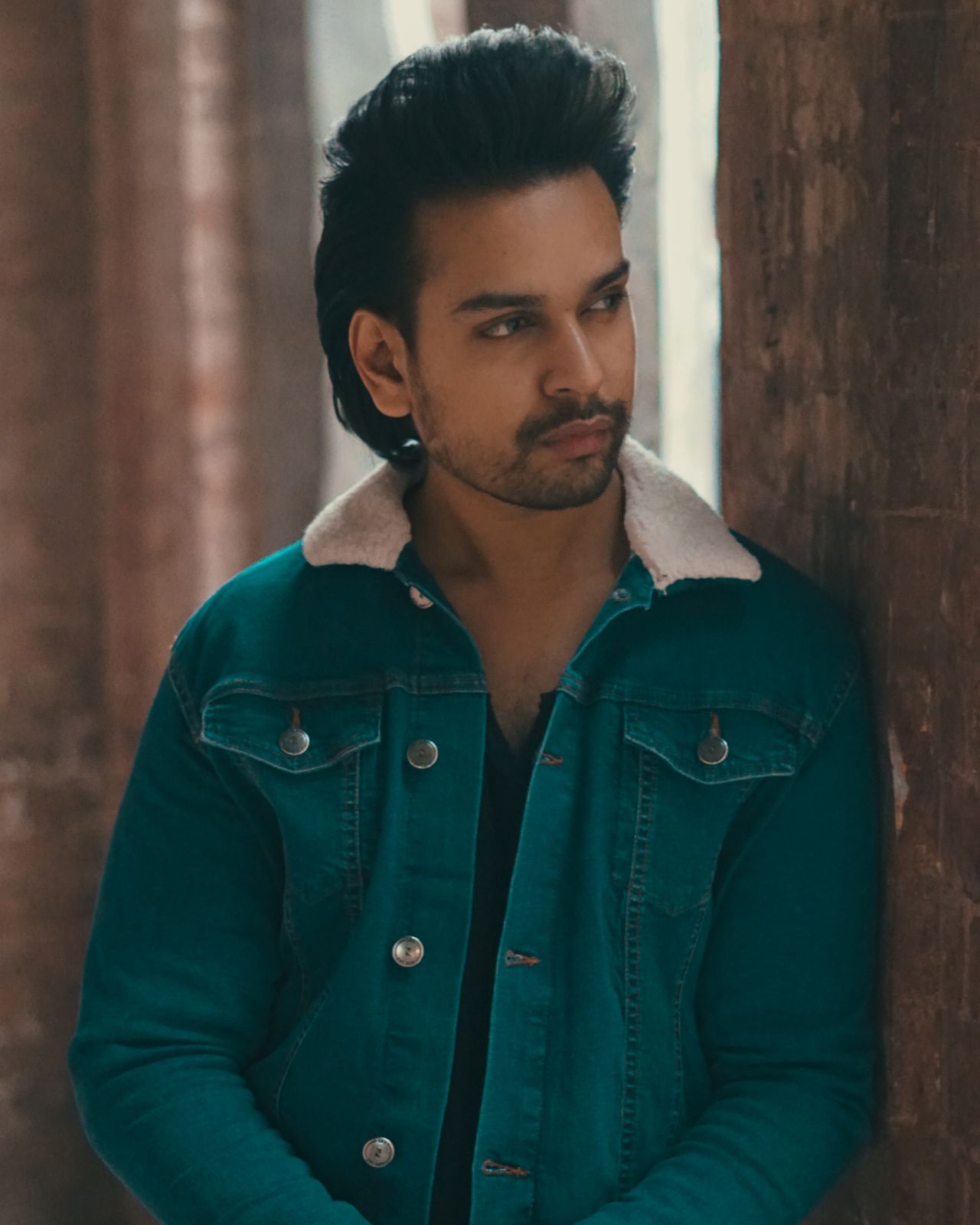 Waleed Akram
Writer/Director/Producer/Cinematographer/Editor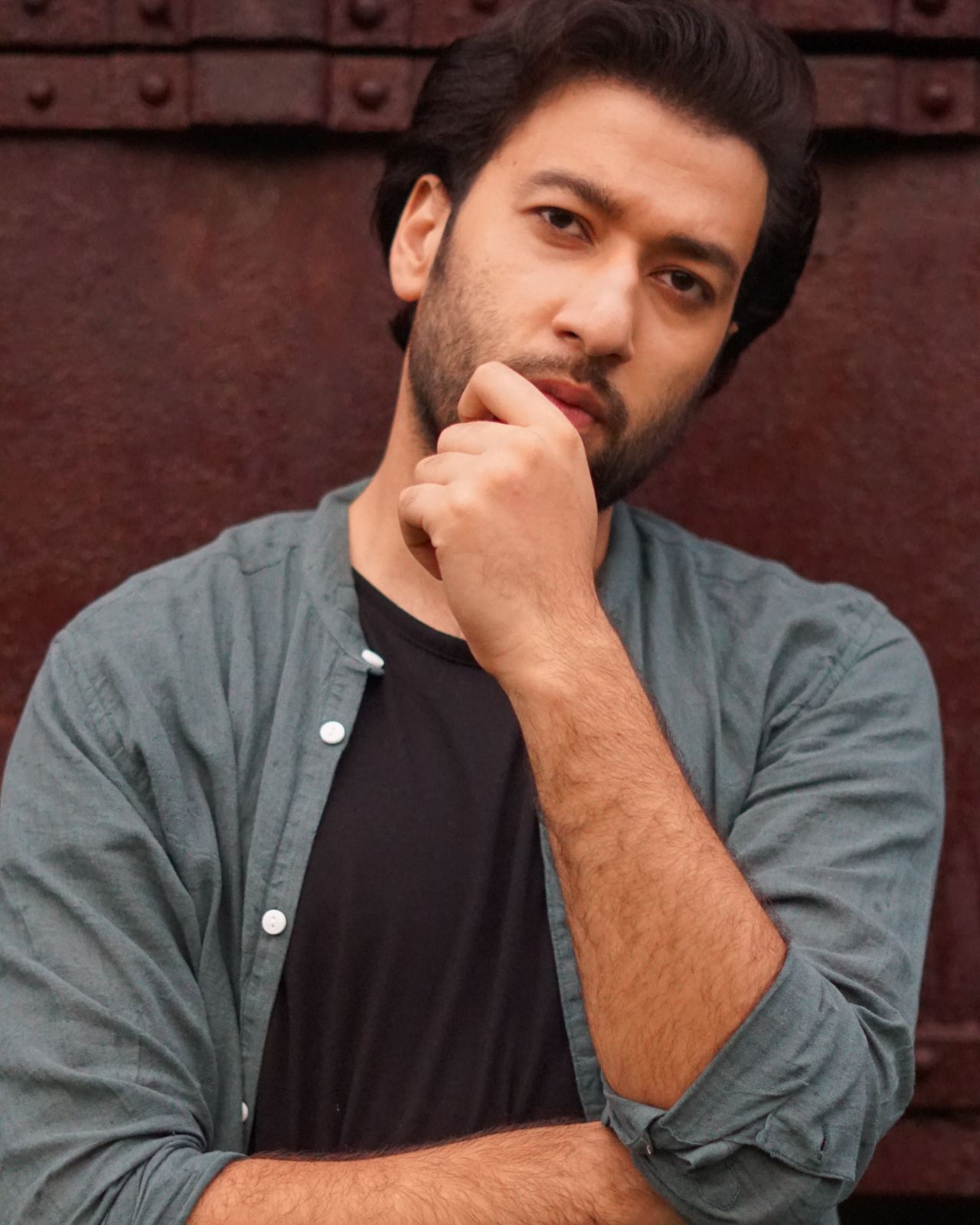 Umer Darr
Actor/Writer/Producer
Event

2020
We premiered the fan made movie at Government College University, Lahore, where it was shot.
A total of 12 shows spanning across 4 days.
We received a huge response and a positive feedback afterwards for the storyline and the use of VFX throughout the movie.
Praised By Leading Personalities
The launch was highly appraised by some of the most recognized personalities of our country.
The
Epic
Team
Behind
The
Movie